Welcome to
Ngaanyatjarra Lands School
Providing education across the Western Desert of Western Australia
The Ngaanyatjarra Lands School comprises eight campuses spread across the Western Desert of Western Australia. Although the campuses are separated by large distances they are bound together by the culture of people from groups including Ngaanyatjarra, Pitantjatjara, Pintupi and others.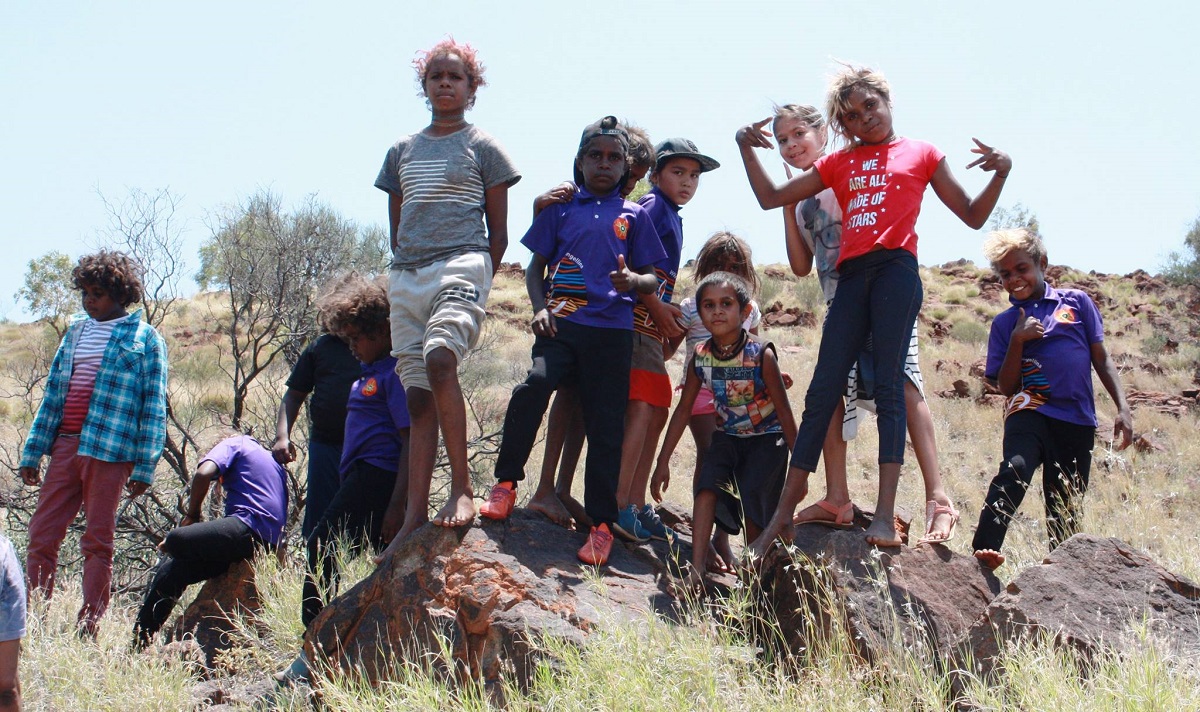 About the school
Western-style education has existed in Warburton in the Ngaanyatjarra Lands since the early 1930s.  At that time the school was run by the United Aborigines Mission (UAM) and children lived in adjoining dormitory accommodation.  Family groups from across the region began to move towards Warburton over time.
Education Department-accredited teachers took over the running of the school in the 1950s.
As a result of the Homelands movement in the 1970's Ngaanyatjarra poeple began moving back to their 'country'.  As communities  became progressively established an educational program was run by the Giles Itinerant Service.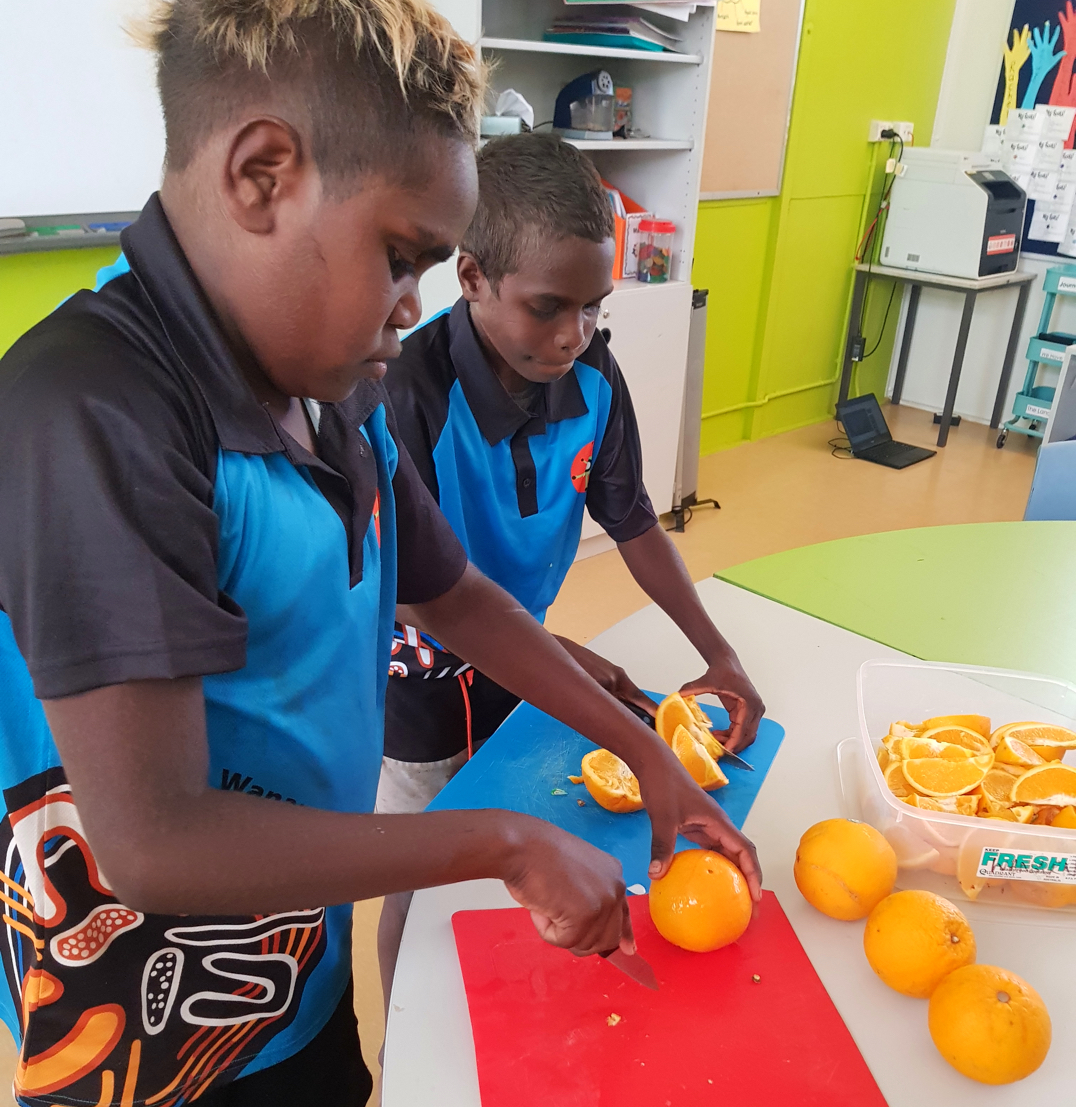 Education Programs
Ngaanyatjarra Lands School has developed specialised programs, designed to build a strong foundation for the children's social, emotional, physical, and cognitive development in their early years, which supports their growth through to middle and secondary school education. We also encourage engagement in special programs such as sport and the arts including painting, spinifex (tjanpi) weaving and wooden artefacts (purnu), which are a rich and integral part of Ngaanyatjarra culture and artistic expression.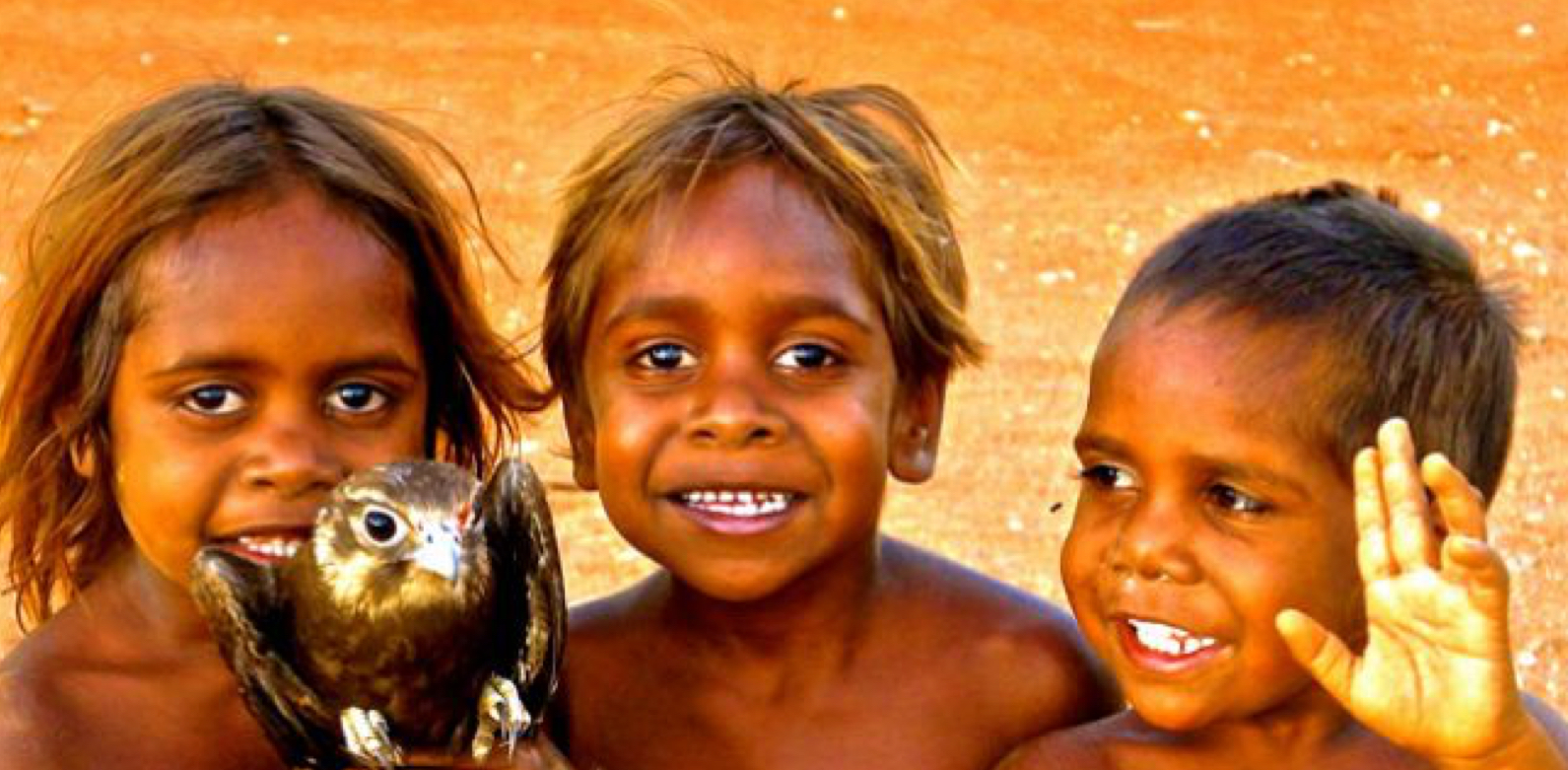 Ngaanyatjarra People
The Aboriginal people (Yarnangu) who reside in the communities are part of a single social system that is referred to as the Western Desert Cultural Bloc. The Ngaanyatjarra people maintain a rich cultural heritage that is based on a close connection with the Land. They have a unique culture in society, economy, religion and outlook.
8 Campuses in W.A.
In 2007 the schools dispersed throughout the Ngaanyatjarra Lands were federated into a single institution. They became campuses of the Ngaanyatjarra Lands School operating under the leadership of an Executive Principal. This was done to enable them to work collaboratively, share resources, and better address the disadvantages that can arise from their geographic isolation.
No Results Found
The page you requested could not be found. Try refining your search, or use the navigation above to locate the post.
No Results Found
The page you requested could not be found. Try refining your search, or use the navigation above to locate the post.
Join us
Are you are teacher looking to immerse yourself in an exciting new culture and take on the challenge of stepping outside of mainstream teaching?
Ngaanyatjarra Lands Schools is looking for new teachers to join their teams.